Podcast Episodes
Coach Brandon Slay on Jordan Burroughs, Mark Hall & His Norway Trip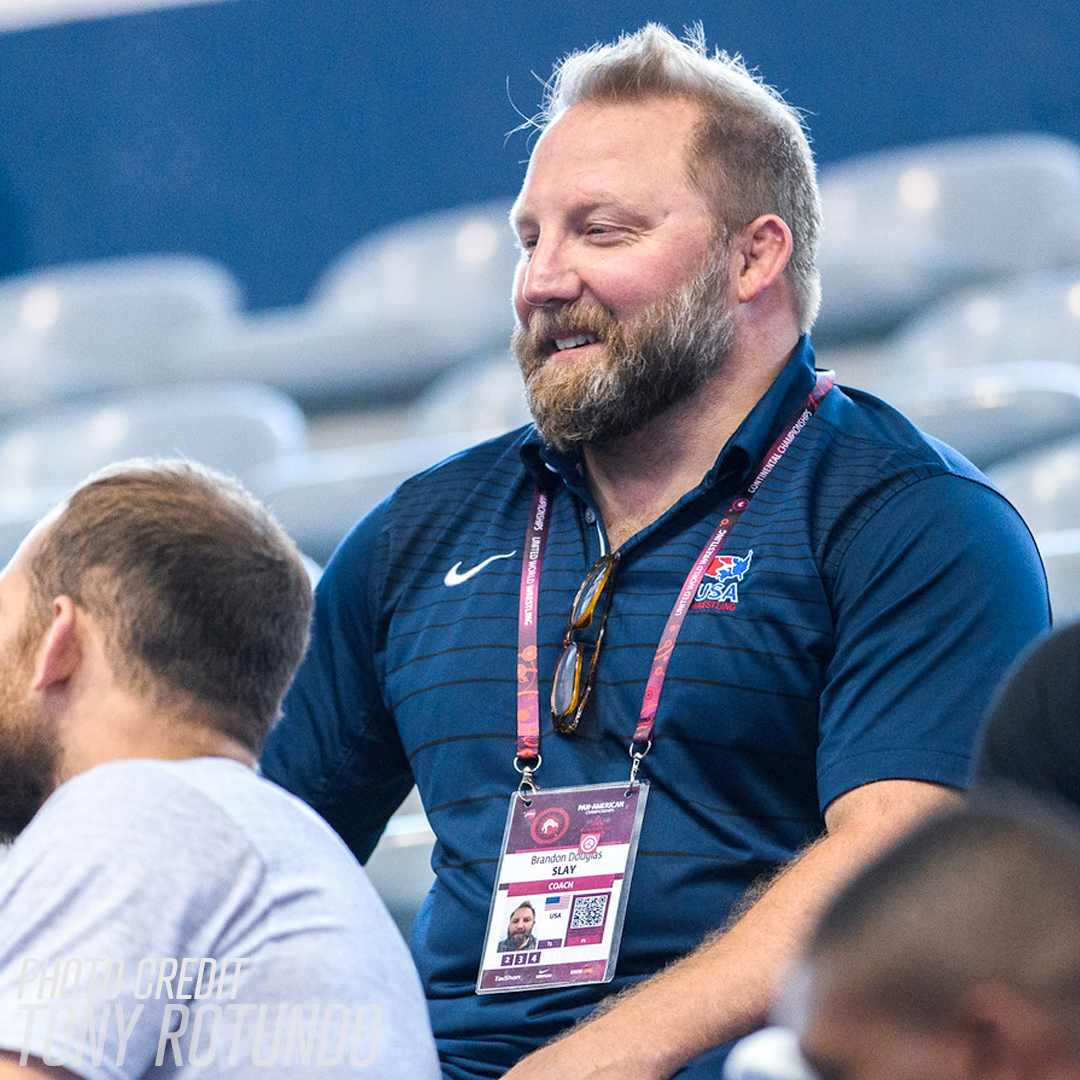 Coach Brandon Slay just got back from a very exciting trip to Norway, Olso where he coached Penn RTC athlete Jordan Burroughs to his 5th World Championship; the first Penn RTC World Champ! Coach Slay and I caught upon all things including that trip to Norway, keeping a proper perspective through Jordan's injury & training, the significance of Mark Hall, what's coming up for the Penn RTC (Rokfin card vs NLWC?), what books he's reading to continue getting more Leadership wisdom, and so much more!
This show is brought to you by ATAC! Download the app on the Apple App store today and follow along for the ATAC Pre-Season Wrestling Showdown, where from now until November 30th, 10 of the nation's top college wrestlers including Braxton Amos, David Carr, Trent Hidlay, Seabass, and others will battle it out to see who will out work the rest and be crowned The ATAC Showdown Champion.
Feel free to tweet us and send us messages with questions and general thoughts! And, be sure to SUBSCRIBE to the podcast and go through the archives to hear more great stories. If you want to support the podcast, be sure to leave a 5-star rating & review on Apple Podcasts, and shop some apparel on BASCHAMANIA.com! For all partnership and sponsorship inquiries, email info@baschamania.com.
Engage with us on Twitter: @JustinJBasch and @CenzoJoseph!
Listen to the episode now:
Enjoy This Podcast?
- Contact us today about sponsorship and partnership possibilities
- Grab some BASCHAMANIA Apparel here
- Be sure to follow @BASCHAMANIA on Twitter, Facebook, and Instagram
- Subscribe on Apple Podcasts, Spotify, Stitcher, or others
---
‹ Back