Podcast Episodes
Braxton Amos & Evan Henderson on Their Journeys & Performances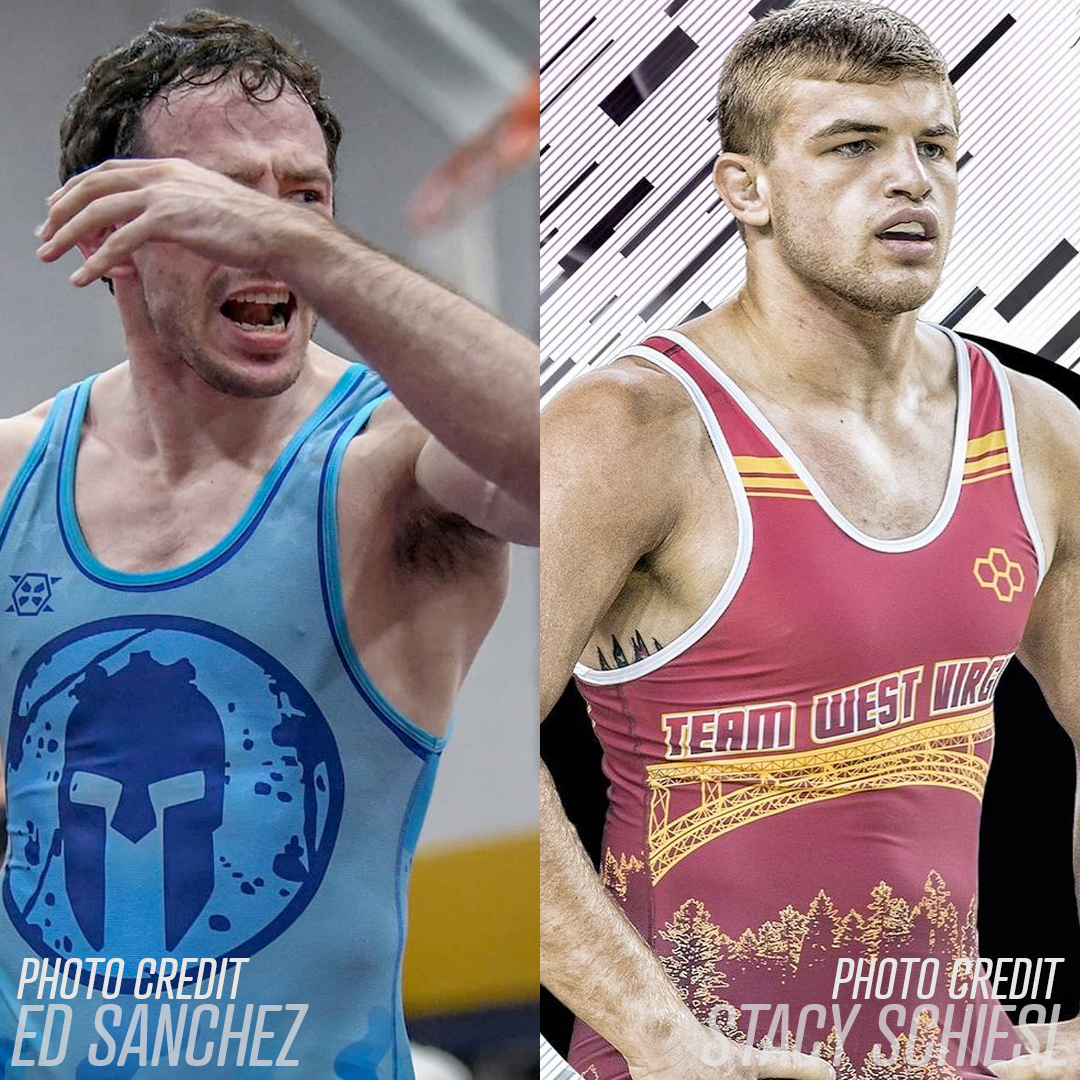 After a dominating weekend at the Last Chance Olympic Qualifier, both Evan Henderson and Braxton Amos joined me on BASCHAMANIA to talk about their journeys leading up to the Olympic Trials and their Last Chance OTT Qualifier performances this weekend. Braxton Amos kicks off the show and then Evan Henderson comes in at the 35-minute mark.
This episode is Sponsored by MANSCAPED! Use Promo Code CENZO at Manscaped.com for 20% OFF and FREE SHIPPING!!
Feel free to tweet us and send us messages with questions and general thoughts! And, be sure to SUBSCRIBE to the podcast and go through the archives to hear more great stories. If you want to support the podcast, be sure to leave a 5-star rating & review on Apple Podcasts, and shop some apparel on BASCHAMANIA.com! For all partnership and sponsorship inquiries, email info@baschamania.com.
Engage with us on Twitter: @JustinJBasch and @CenzoJoseph!
Listen to the episode now:
Enjoy This Podcast?
- Contact us today about sponsorship and partnership possibilities
- Grab some BASCHAMANIA Apparel here
- Be sure to follow @BASCHAMANIA on Twitter, Facebook, and Instagram
- Subscribe on Apple Podcasts, Spotify, Stitcher, or others
---
‹ Back