Podcast Episodes
Brandon Slay Knows His Purpose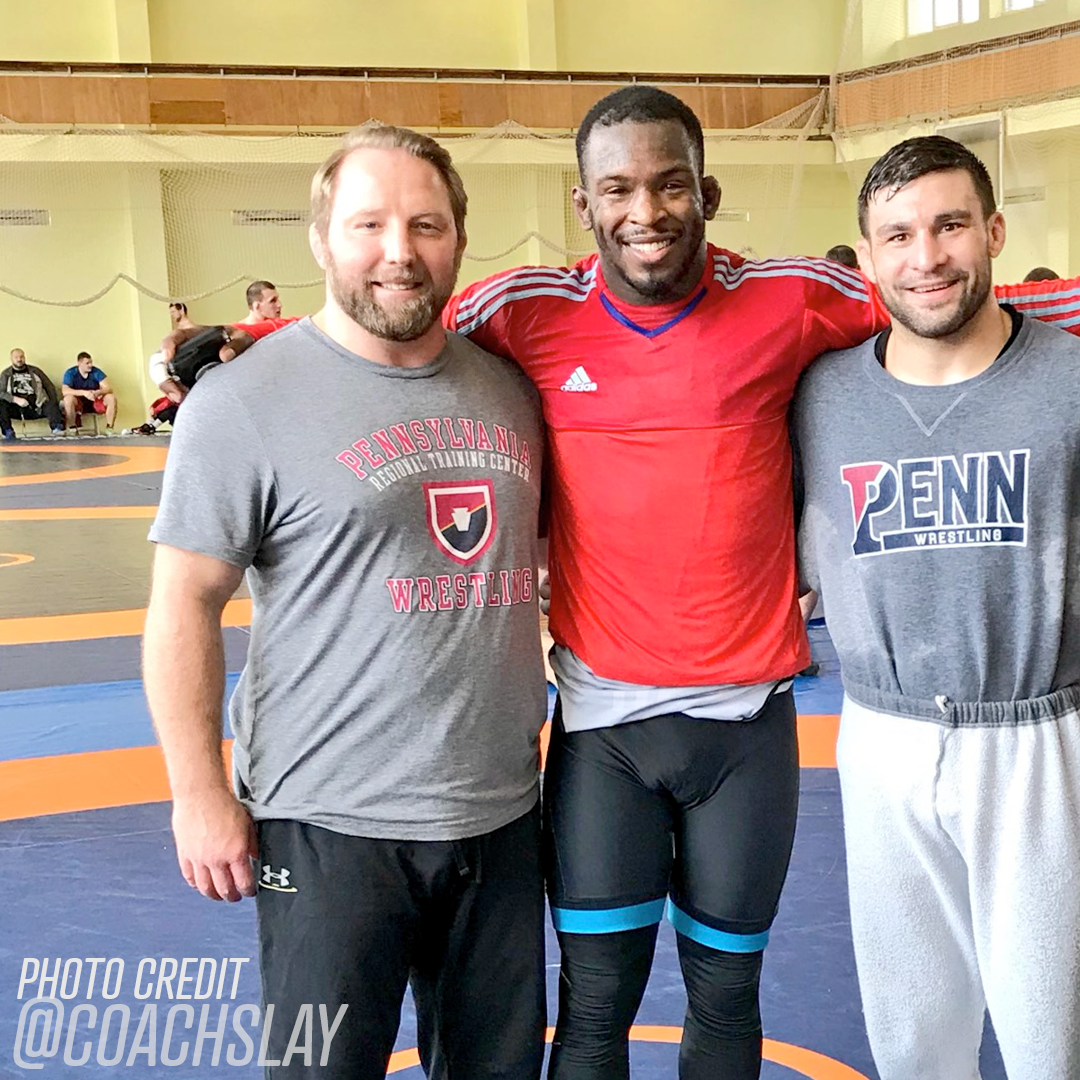 Today, another Olympic Gold Medalist comes on the BASCHAMANIA Podcast as Brandon Slay stops by to shares his story. Brandon is not only an incredible wrestler and wrestling coach, but he has a contagious faith and tons of wisdom! I really enjoyed this conversation and I hope you do, too!
Topics & Order of Conversation
- Quarantine Update
- Youth Career Advancement
- Loving Freestyle Wrestling
- NCAA Dreams vs Olympic Dreams
- School of Business Plan
- Freestyle Success
- What's Your Purpose?
- Pursuing Jesus
- Olympic Finals "Loss" & Victory
- Transitioning to a Wrestling Coach
- Coaching The National Team
- "Homecoming" To Penn RTC
- NCAA's Being Cancelled
- Trials Being Postponed & Coaching Athletes
- Various Attention Levels in Wrestling
Listen to this episode:
Enjoy This Podcast?
- Contact us today about sponsorship and partnership possibilities
- Grab some BASCHAMANIA Apparel here
- Be sure to follow @BASCHAMANIA on Twitter, Facebook, and Instagram
- Subscribe on Apple Podcasts, Spotify, Stitcher, or others
---
‹ Back