Podcast Episodes
Army West Point's Scott Green on Culture, Coaching Successes & Goals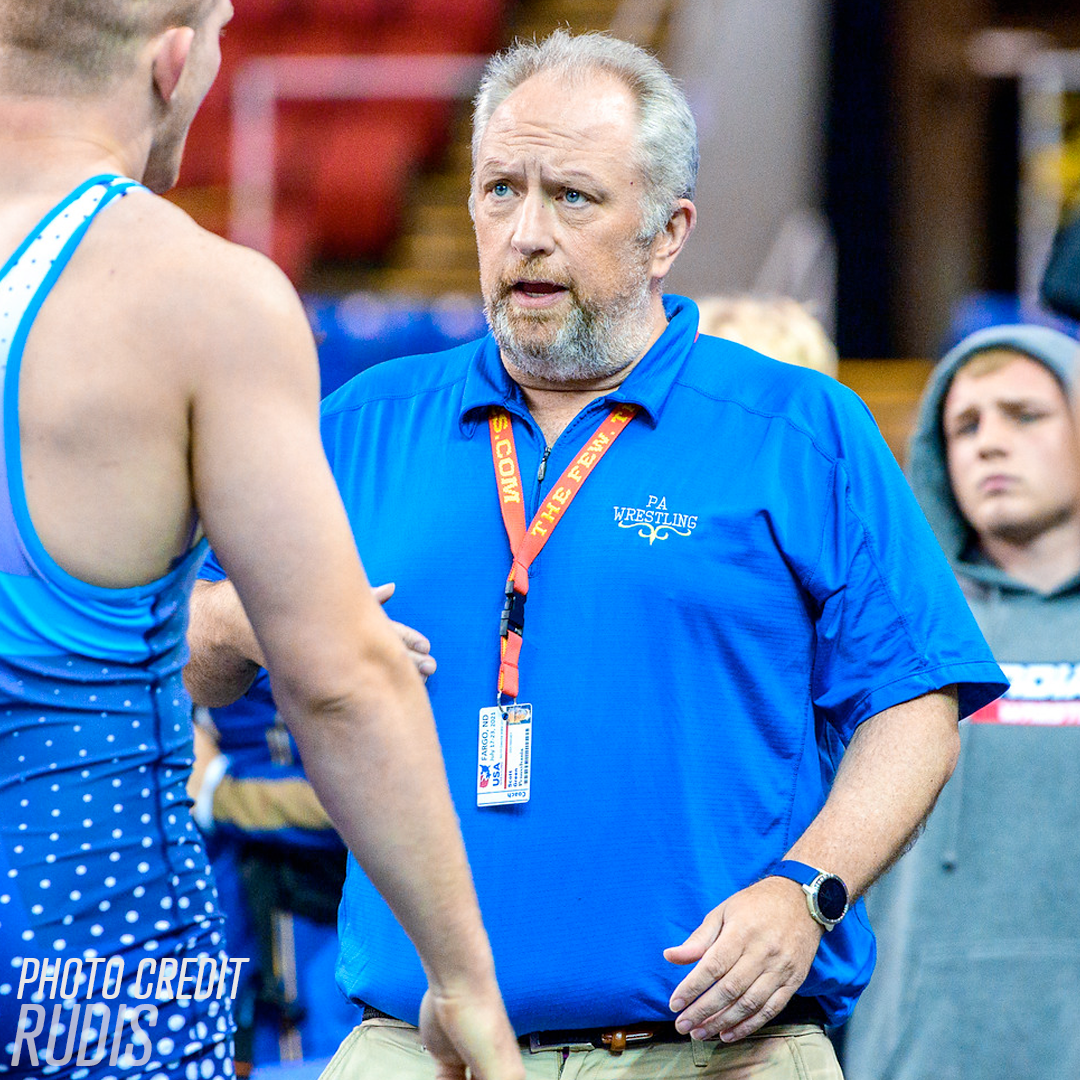 If you follow wrestling, you've probably heard the name Scott Green. After a very dominant run as head coach as Wyoming Seminary Prep School in PA, Scott has made the move to Army West Point as associate head coach. Scott joined me today to talk about everything from Wegmans & Chicken Wings to His SEM days and the culture at the prestigious West Point. We talk:
Accolades Rundown
Wegmans Cult & Love
Coaching at Different Levels
How to make an Impact in Wrestling
The Drive To Coach More
Relationship with Past Athletes
West Point Prestige
Expectations for the Upcoming Season
Winter Weekend at West Point
Season Expectations
Recruiting Differences at a Military Academy vs Prep School/Other D1 Schools
Contentions Talk on Chicken Wings
This show is brought to you by our friends at ATAC. ATAC is an AI Strength & Conditioning coach, Nutritionist, and Mentality Mentor all in your pocket. Your Age. Your Goals. Your Program. Download the ATAC app today on the Apple App Store or Google Play Store today and #LevelUp!
Feel free to tweet us and send us messages with questions and general thoughts! And, be sure to SUBSCRIBE to the podcast and go through the archives to hear more great stories. If you want to support the podcast, be sure to leave a 5-star rating & review on Apple Podcasts, and shop some apparel on BASCHAMANIA.com! For all partnership and sponsorship inquiries, email info@baschamania.com.
Join the Conversation on Twitter: @JustinJBasch and GoGreenWrestle
Listen to the episode now:
Enjoy This Podcast?
- Contact us today about sponsorship and partnership possibilities
- Grab some BASCHAMANIA Apparel here
- Be sure to follow @BASCHAMANIA on Twitter, Facebook, and Instagram
- Subscribe on Apple Podcasts, Spotify, Stitcher, or others
---
‹ Back