Podcast Episodes
Andrew Alirez Path to NCAA Title: Not Cheating a Rep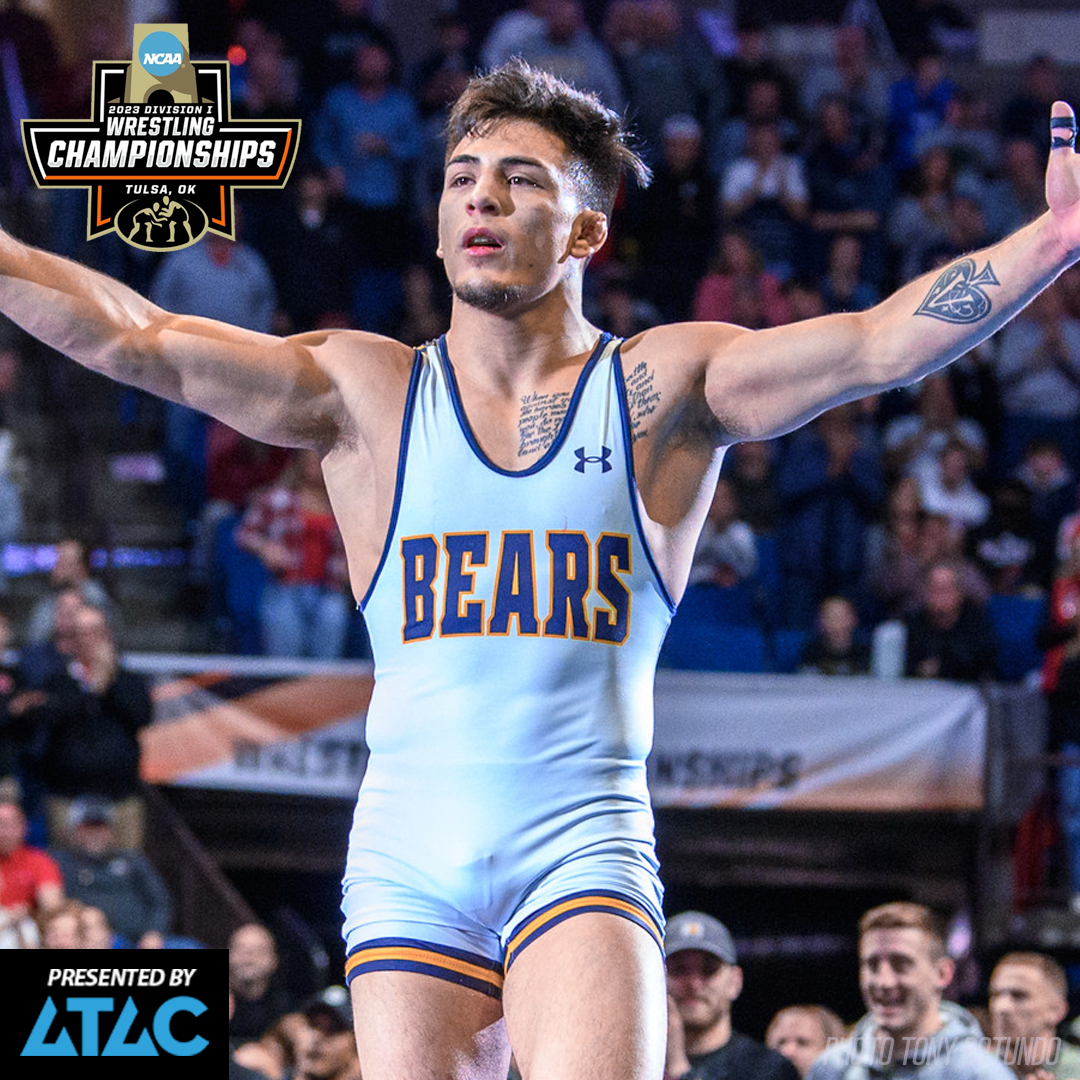 This weekend in Tulsa, Greeley, Colorado-native Andrew Alirez brought back the first D1 National Championship EVER to UNC. He joined me on the show today to discuss his wrestling career, the NCAA championship, and of course, what's next. We talk:
Sinking in that he's an NCAA Champion
Looking back at his bracket - what he's most proud of
Finals match with Iowa's Real Woods
Weight management
Living the right lifestyle
Hitting rock bottom
Legacy being established
Decision to stay home
Relationship with Troy Nickerson
Poulin's Future
Alirez's Wrestling Plans
Faith in Being Ordained by God
Not getting ahead of yourself
Being a Hodge Finalist
US Open Plans?
Future in MMA
This show is brought to you by our friends at ATAC. ATAC is an AI Strength & Conditioning Coach, Nutritionist, and Mentality Mentor all in your pocket. Your Age. Your Goals. Your Program. Download the ATAC app today on the Apple App Store or Google Play Store today and #LevelUp!
Feel free to tweet us and send us messages with questions and general thoughts! And, be sure to SUBSCRIBE to the podcast and go through the archives to hear more great stories. If you want to support the podcast, be sure to leave a 5-star rating & review on Apple Podcasts, and shop some apparel on BASCHAMANIA.com! For all partnership and sponsorship inquiries, email info@baschamania.com.
Join the Conversation on Twitter by tweeting us at @JustinJBasch and @andrewalirez970
Listen to the episode now:
Enjoy This Podcast?
- Contact us today about sponsorship and partnership possibilities
- Grab some BASCHAMANIA Apparel here
- Be sure to follow @BASCHAMANIA on Twitter, Facebook, and Instagram
- Subscribe on Apple Podcasts, Spotify, Stitcher, or others
---
‹ Back