Podcast Episodes
Aaron Brooks & David Carr Dive Into Their Faith & NCAA Tournaments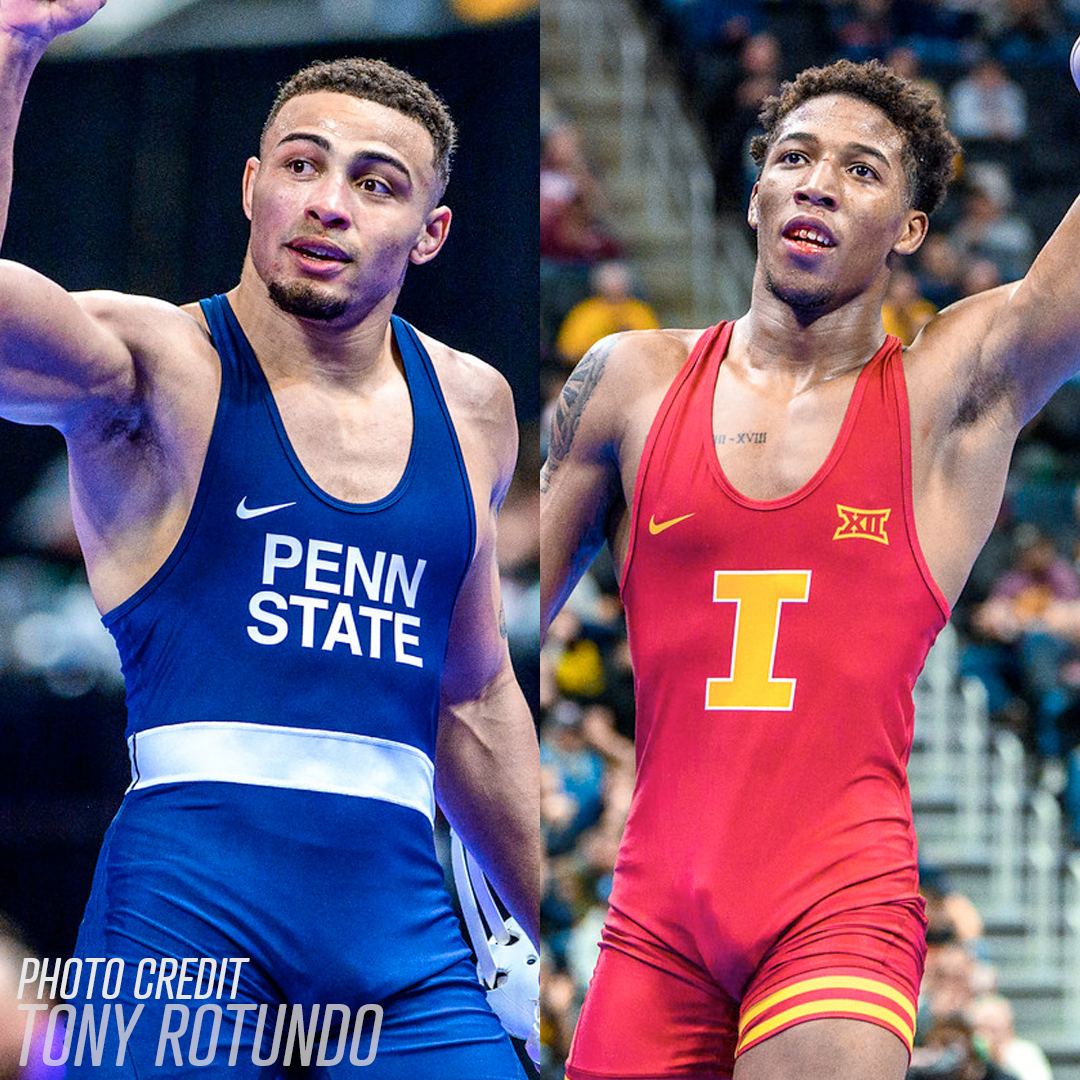 Couldn't move past NCAA's without having a few of my favorite competitors on the podcast! Today, NCAA Champions David Carr (1st in 2021, 3rd in 2022) and Aaron Brooks (Back-to-Back Champion) joined me to talk about their seasons & NCAA Championship Tournaments. It was such a fun episode as we really dove into their faith and also talk about their favorite matches of the season, who should get the Hodge, overcoming a big loss, what their summer Freestyle plans are, and much more. I even asked David Carr if the Penn State transfer rumors are true!
This show is brought to you by our friends at ATAC. ATAC is an AI Strength & Conditioning coach, Nutritionist, and Mentality Mentor all in your pocket. Your Age. Your Goals. Your Program. Download the ATAC app today and #LevelUp!
Feel free to tweet us and send us messages with questions and general thoughts! And, be sure to SUBSCRIBE to the podcast and go through the archives to hear more great stories. If you want to support the podcast, be sure to leave a 5-star rating & review on Apple Podcasts, and shop some apparel on BASCHAMANIA.com! For all partnership and sponsorship inquiries, email info@baschamania.com.
Engage with us on Twitter: @JustinJBasch and @CenzoJoseph!
Listen to the episode now:
Enjoy This Podcast?
- Contact us today about sponsorship and partnership possibilities
- Grab some BASCHAMANIA Apparel here
- Be sure to follow @BASCHAMANIA on Twitter, Facebook, and Instagram
- Subscribe on Apple Podcasts, Spotify, Stitcher, or others
---
‹ Back