Podcast Episodes
2x Olympian Kerry McCoy Shares Some Stories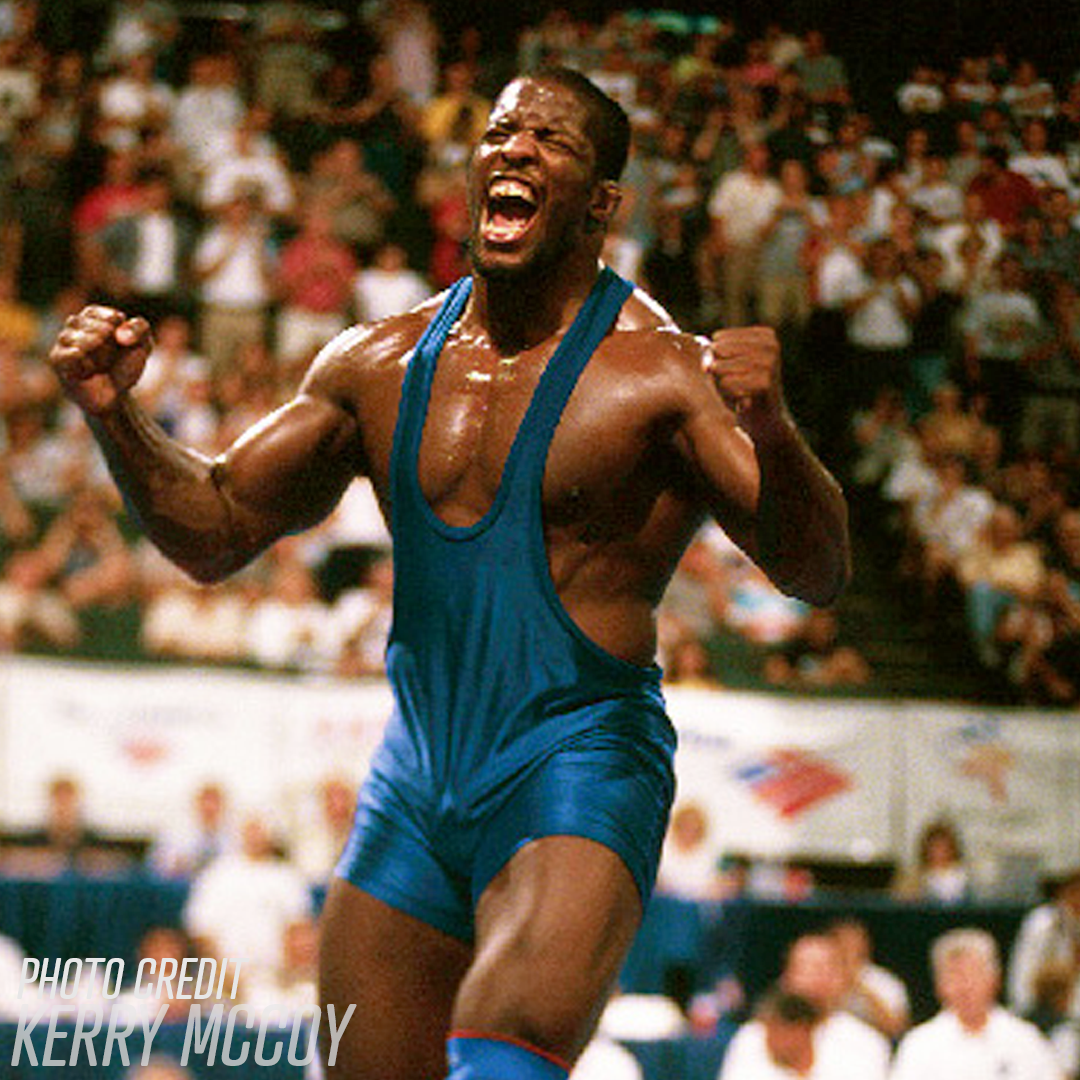 Could listen to 2x Olympian and 2x NCAA Champion Kerry McCoy share stories all day, including how when at Penn State, he wanted his picture on the wall so bad. When he finally got it on the wall, he took it down. He's got too much of a career to squeeze it into one episode, but this was a solid hour of good stories. Enjoy!
Topics & Order of Conversation:
- Keeping an Olympic Journal
- Start in Wrestling
- Path to Penn State
- Success at Penn State
- Role of Faith in Career
- Managing Expectations
- Managing the Highs & Lows
- Transitioning from Athlete to Coach
- Differences in D1 Coaching Locations
- Relationship with Cael Sanderson
- Heading to the California RTC
- 3 of His Favorite Matches
Listen to the episode today!
Enjoy This Podcast?
- Contact us today about sponsorship and partnership possibilities
- Grab some BASCHAMANIA Apparel here
- Be sure to follow @BASCHAMANIA on Twitter, Facebook, and Instagram
- Subscribe on Apple Podcasts, Spotify, Stitcher, or others
---
‹ Back