Podcast Episodes
2x NCAA Champion Matt McDonough on Burnout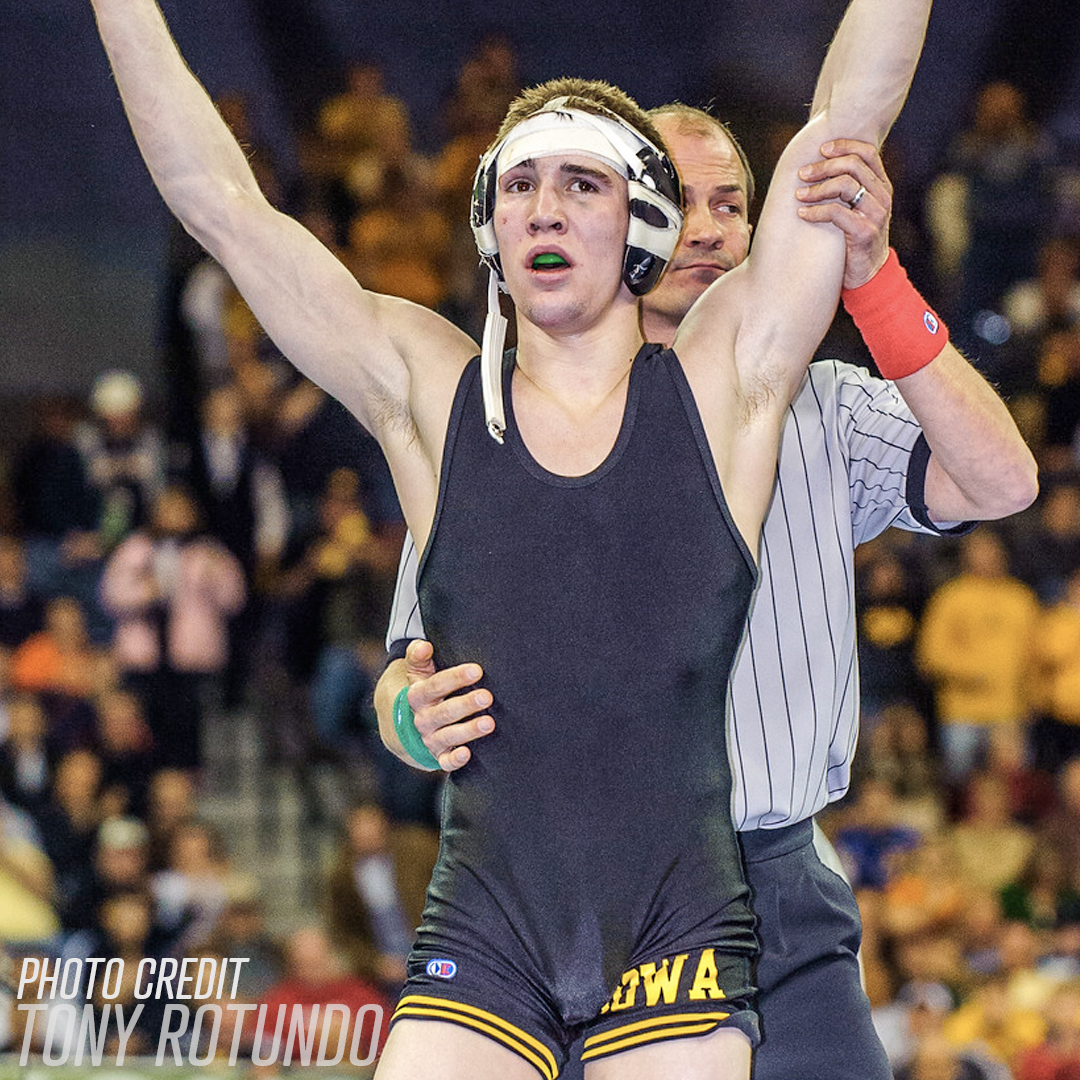 Matt McDonough has won a slew of championships ranging from 3 State Titles and 2 Big Ten Championships to 2 NCAA Championships while appearing in 3 straight finals, but still, if he could go back, he would do a few things differently. He has since transitioned from athlete to coach and is now an Assistant Coach at the University of Wisconsin serving alongside Jon Reader and Chris Bono. Today, we talked about a lot of it!
Topics & Order of the Conversation:
1. Growing up in Iowa
2. Teammate Jay Borschel
3. Iowa Recruiting
4. College Expectations
5. NCAA Finals Matches
6. Senior Year Injuries
7. International Wrestling
8. Athlete to Coach Transition
9. Training with Gilman, Gross, & Others
10. Being a part of The Wisconsin Program
11. Evolving as a Coach
12. Funny Brands Story
Listen to this episode now:
Enjoy This Podcast?
- Contact us today about sponsorship and partnership possibilities
- Grab some BASCHAMANIA Apparel here
- Be sure to follow @BASCHAMANIA on Twitter, Facebook, and Instagram
- Subscribe on Apple Podcasts, Spotify, Stitcher, or others
---
‹ Back