Podcast Episodes
Cael Sanderson on All Things 2020 & Upcoming Rokfin Event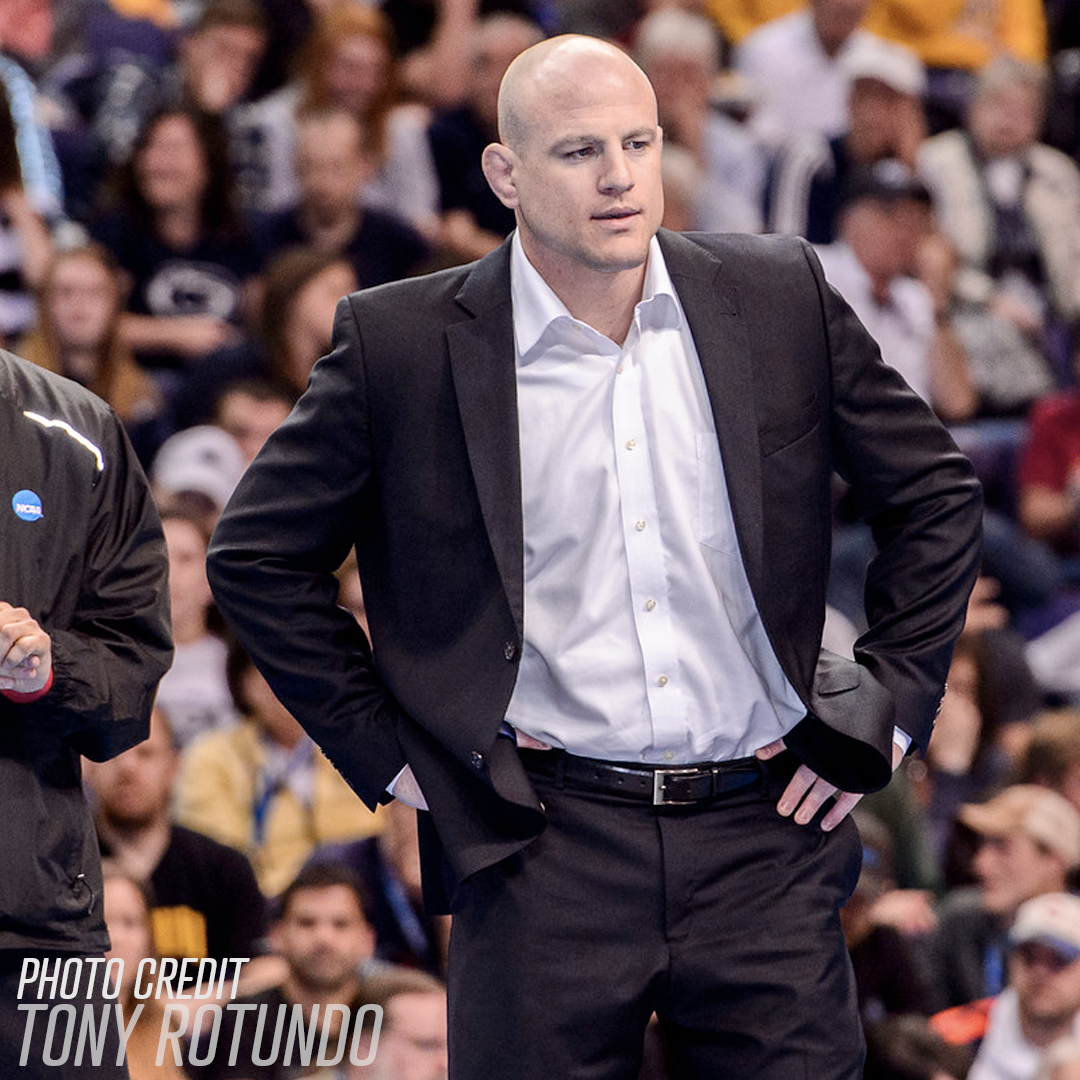 Oh, am I excited for this one! Today, a man who needs no introduction, Cael Sanderson, joins the show. He has all the accolades. Olympic Champion. 4x Undefeated NCAA Champion. Coach of the Year. Coached 25 National Champions (23 in 10 years at PSU). You name it. I always enjoy my conversations with him, but I'm blessed to bring one of them today to this audience! I hope ya'll enjoy it!
We talk about:
NCAA Season Being Cancelled
Extra Year of Eligibility This Year
Redshirt Everyone?
How Rokfin Event Came About
How The First Event Went - Takeaways?
Changing the Landscape
What Went Into These Matches
Calling Up Bubba Jenkins
Match Most Excited For?
Addition of Snyder, Gilman to NLWC
RBY & Content Creation
Leveraging Social Platforms in 2020
NCAA Name Image Likeness Bill
Listen to the episode today:
Enjoy This Podcast?
- Contact us today about sponsorship and partnership possibilities
- Grab some BASCHAMANIA Apparel here
- Be sure to follow @BASCHAMANIA on Twitter, Facebook, and Instagram
- Subscribe on Apple Podcasts, Spotify, Stitcher, or others
---
‹ Back